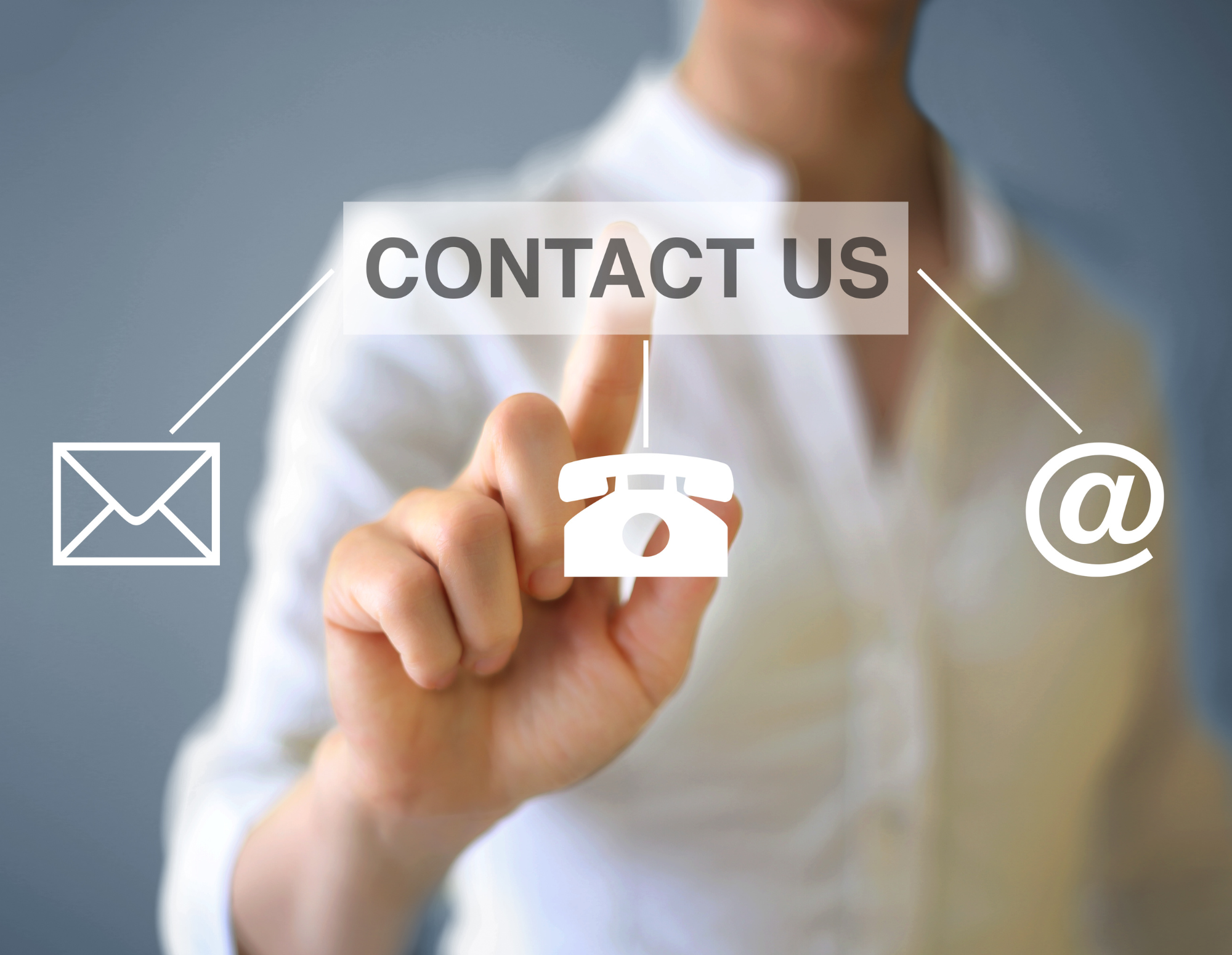 Do you have any questions? Don't hesitate to contact us for suggestions, complaints, or just feedback. We are always working to keep Livecouriertracking better.
Feel free to send us an email anytime:
support@livecouriertracking.com
Or send us a direct message here.
We will try our best to respond in less than 24 Hours, Thanks!